— Let's grow your career
A.T.A.I. is for professionals that understand the need for robust training.
Confidence & competence is our mantra, it is reflected in our ethos—"our unwavering determination to ensure the best possible outcome for the general public starts with the education pathway".
— Aesthetic Training Academy Ireland
We're No.1—for good reason
A.T.A.I. launched long-format training in the Irish market back in 2017. Since then, we have become the benchmark in aesthetic medicine training. We train more doctors, dentists and nurses than any other provider.

We have set out to change aesthetics training at the very core. Will you join us and be part of that change?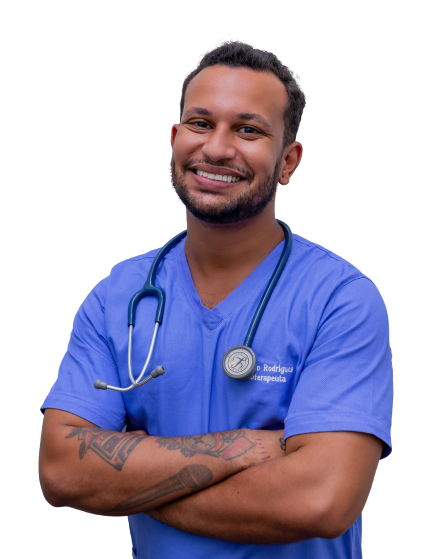 No waiting for course dates, just enrol and start!
Courses in everything for a growing career.
From foundation courses to advanced masterclasses we have a course to grow your career.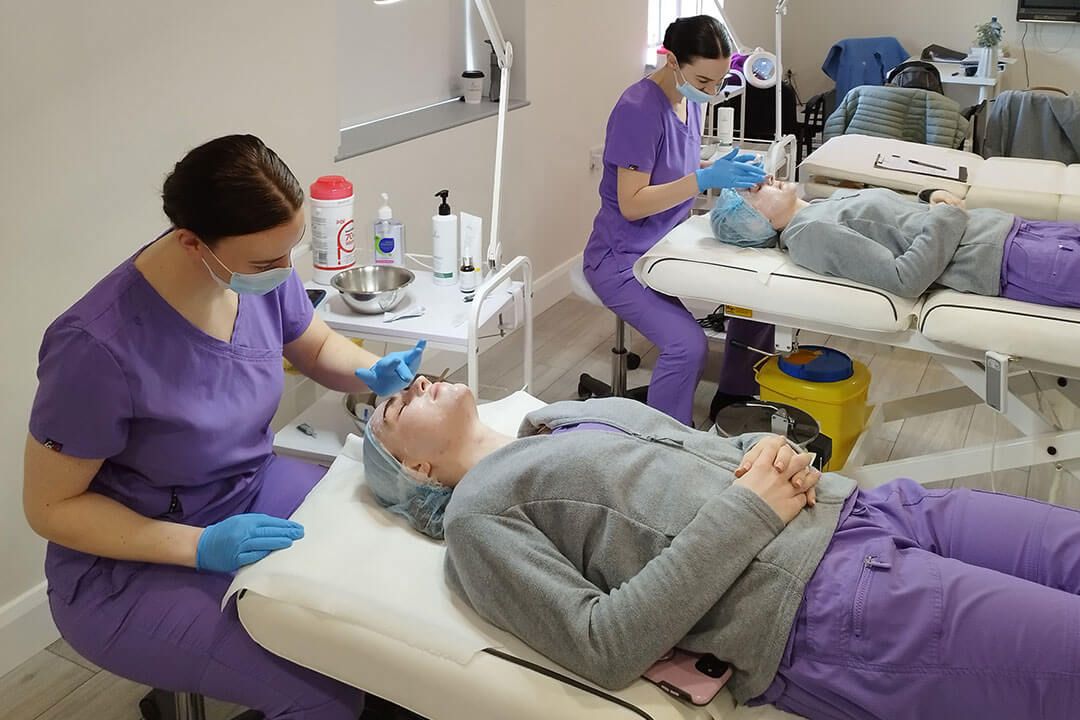 Discover your path to success in the beauty sector with ITEC, the most recognised name in the industry. Whether you're a seasoned professional or just starting out, our comprehensive range of ITEC courses will empower you to reach new heights in your career or clinic.
Elevate your expertise with our ITEC Level 4 Skin Needling course, unlocking the transformative power of micro-needling. Delve into skin rejuvenation and discover the secrets to flawless skin with our ITEC Level 4 Skin Peels, including chemical and specialised TCA peels for medics. Discover the power of laser & light with our Level 4 Laser and IPL, intense pulsed light for skin rejuvenation course.

No matter your background or experience level, we have the perfect course. Our Level 4 Skin Rejuvenation program offers a complete curriculum to expand your skillset and broaden your knowledge. For those embarking on their journey into the beauty sector, our Level 4 industry entry course provides a solid foundation, catering to both school leavers and mature-aged students.

When you choose A.T.A.I., you're choosing excellence. Our graduates are highly sought after throughout the country and even beyond. Join the ranks of successful professionals who have passed through our doors and open doors of opportunity for yourself. With a reputation for producing graduates of the highest standards, A.T.A.I. is your trusted partner in launching a successful career in aesthetic medicine or the beauty sector.

Invest in your future. Whether you want to enhance your skills or embark on an exciting new venture, we are here to propel your career forward. Don't settle for anything less than the best—choose A.T.A.I. and unlock your true potential in the beauty sector.
— Follow on training
Masterclasses grow your skills
Masterclasses are designed to increase the skillset of practitioners that already have solid foundational skills.

All of our courses are developed by medical professionals, written by subject matter experts and finally turned into an online course by instructional designers. To our knowledge we are the only aesthetic medicine college that has their own in-house course development team. We care.
Aesthetic medicine is a speciality.
While aesthetics is a phenomenal growth sector, it is quickly maturing. Clients want more, they are more educated about procedures. As such, practitioners require a well rounded skillset to meet client expectations, while providing outstanding aesthetic outcomes.
It is true that toxin procedures are one of the single most popular treatments. However, these same clients consume many other treatments than just toxin. Even more, combining toxin with other treatments produces better outcomes for the client.

We are also seeing a marked increase in regeneration therapies. Quickly, the sector is pivoting to treatments that stimulate the production of collagen and elastin.

Aesthetic medicine is a speciality—it is growing at an unprecedented rate and starting your education on the right foot, is imperative to becoming an industry leader. It is this respect that A.T.A.I. shows to aesthetic medicine that drives everything we do.
Frequently asked questions
There are no course dates?
That is correct, we train 6 days per week. You simply enrol, start your course and you either book your practical training through the website or our course coordinator liaisons with you for practical training dates.
How do I access the online learning?
Too easy, once you enrol you access the learning right here on the website.
Do I need to bring a model?
No, we supply all the clients you need to facilitate the highest level of practical training. However, if you would like to bring someone with you for treatment, please let us know after enrolment.
Do I need my own insurance?
No, we have specific college insurance for teaching aesthetic medicine. Once you have finished your course you will then need a new policy or update your existing policy. We can also help you gain insurance through, Aesthetic Insure, the Irish arm of Cosmetic Insure UK. They know aesthetics and would be the most fitting insurer for the Irish market.
I am not a registered doctor, dentist or nurse what courses can I enrol in?
At A.T.A.I. to enrol in any aesthetic medicine courses you must be a registered Doctor, Dentists, or Nurse. However, you are able to enrol in to the ITEC courses such as, Micro-needling, Skin peels, Laser & IPL. You can also enrol in our Level 4 Aesthetic Therapy.
How do the payment plans work?
Eligible courses have payment plans as an option when you enrol. It is all facilitated by Stripe and automated. You simply select your preferred payment option and go through the enrolment process.
Some electives do not show on the course I want.
Due to how our online learning platform works some electives are not shown as an enrolment option. If you have enrolled onto a course and wish to add a specific elective just contact our student liaison and we will add it to your course.
No problem at all. Just use the button below and arrange a call with our course coordinator.