— Our courses
We're No. 1 for good reason
A.T.A.I. launched long format training into the Irish market back in 2017. Since then we have become the benchmark in aesthetic medicine training. We train more doctors, dentists and nurses than any other provider.
We have set out to change aesthetics training at the very core. Will you join us and be part of that change?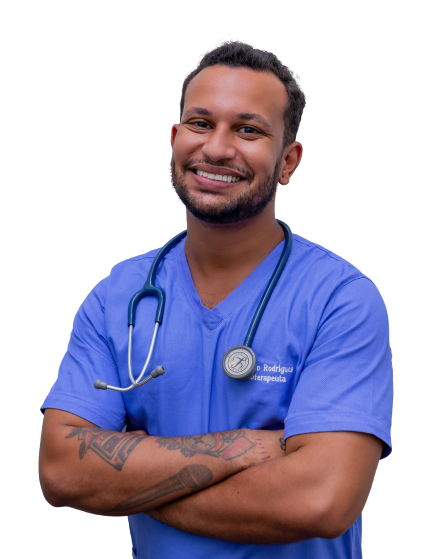 — Our courses
Are YOU ready to grow your career?
We ensure our training can deliver value when and how our trainees need—whether that be with the support and guidance of instructors or independently and remotely.
\Learnworlds\Codeneurons\Pages\ZoneRenderers\CourseCards
— Special offer
Masterclasses grow your skills
Masterclasses are designed to increase the skillset of practitioners that already have solid foundational skills.

All of our courses are developed by medical professionals, written by subject matter experts and finally turned into an online course by instructional designers. To our knowledge we are the only aesthetic medicine college that has their own in-house course development team. We care.
Aesthetic medicine is a speciality.
While aesthetics is a phenomenal growth sector, it is quickly maturing. Clients want more, they are more educated about procedures. As such, practitioners require a well rounded skillset to meet client expectations, while providing outstanding aesthetic outcomes.
It is true that toxin procedures are one of the single most popular treatments. However, these same clients consume many other treatments than just toxin. Even more, combining toxin with other treatments produces better outcomes for the client.

We are also seeing a marked increase in cellular regeneration therapies. Quickly, the sector is pivoting to treatments that stimulate the production of collagen and elastin. Stem cell research and products using stem cells is increasing. We are now actively using technologies that revitalise the body's stem cells. It won't be long until these therapies are main stream.

Aesthetic medicine is a speciality—it is growing at an unprecedented rate and starting your education on the right foot, is imperative to becoming an industry leader. It is this respect that A.T.A.I. shows to aesthetic medicine that drives everything we do.